Free delivery on all orders
{ var st = window.pageYOffset || document.documentElement.scrollTop; lastScrollTop = lastScrollTop ? lastScrollTop : st; if (st >= lastScrollTop){ scrollUp = false; } else { scrollUp = true; } if (lastScrollTop >= 54) { minimumThreshold = true } else { minimumThreshold = false } lastScrollTop = st <= 0 ? 0 : st; }" class="h-18 w-full mt-8 transition-all duration-500 ease-out m">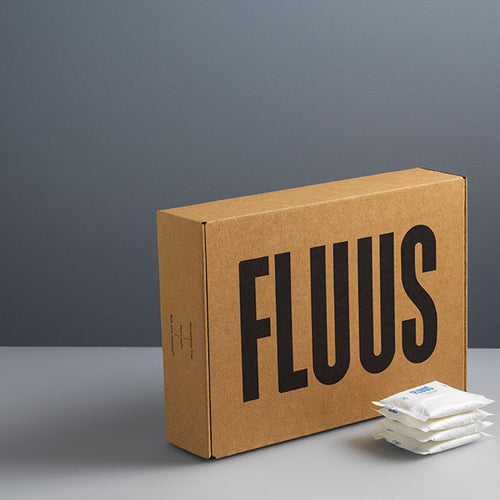 2016

Imperial College London

Fluus founders Liv + Aaron meet at university. They start developing the first flushable period pad prototype.

2018

Open first production site

We move into our first official site at OpenCell, where we start making pads by hand.

2019

Our first user trial

We conduct our first large-scale user trial and receive over 2,500 applicants in a few hours.

Certified Flushable

Working alongside the Water Research Centre, we put our pad through the flushability tests and receive our WIS 4-02-06 certificate. Fluus becomes the first fully flushable period pad.

2023

Fluus is launched

The world's first flushable period pad is ready for you to try.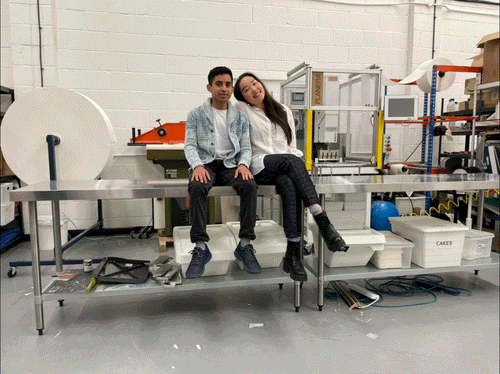 Meet the team
Dr. Olivia Ahn

Co-founder + CEO

I was shocked to find out that biodegradable pads still end up in landfill. I love creating products that give us an easy and convenient way to stop permanent waste.

Aaron Koshy

Co-founder + COO

People should not be forced to create permanent waste every month by companies that have not innovated. Our waste should not outlive us.

Fran Morrison

Head of Marketing

Fluus is a new breed of responsible company. One that's disrupting the industry and holding others accountable.

Sebastian Macnair-Smith

Principal Engineer

I am astounded at the level of pollution in nature caused by people. Fluus is going to finally make periods zero waste.

Vivian Lee

Performance Marketing Lead

For too long companies have rebranded the same products, without consideration for the planet. I'm proud to be part of the team and community that will shape the future.

Yolanda Thein

Community Joy Lead

Nina Birchard

Design + Innovation Engineer

Scott Young

Head of Production
As seen in