{ var st = window.pageYOffset || document.documentElement.scrollTop; lastScrollTop = lastScrollTop ? lastScrollTop : st; if (st >= lastScrollTop){ scrollUp = false; } else { scrollUp = true; } if (lastScrollTop >= 54) { minimumThreshold = true } else { minimumThreshold = false } lastScrollTop = st <= 0 ? 0 : st; }" class="h-18 w-full mt-8 transition-all duration-500 ease-out m">
{ var st = window.pageYOffset || document.documentElement.scrollTop; lastScrollTop = lastScrollTop ? lastScrollTop : st; if (st >= lastScrollTop){ scrollUp = false; } else { scrollUp = true; } if (lastScrollTop >= 54) { minimumThreshold = true } else { minimumThreshold = false } lastScrollTop = st <= 0 ? 0 : st; }" class="h-18 w-full mt-8 transition-all duration-500 ease-out m">
Compromise,
Stops Now
Microplastic free, zero waste,
better for you, kinder to the planet
Complete protection with Fluus
• 15% more absorbent than Always
• Leak-proof barrier
• Breathable comfort
• Certified flushable
X
As Seen In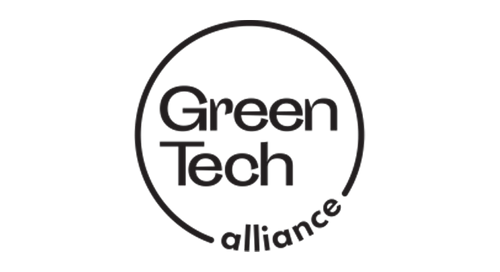 By switching, together we have saved:
There is currently no sustainable way to dispose of period products. Using Fluus halves the carbon footprint of your pads. 2442, kgCO2e
greenhouse gas emissions
30% of period products are flushed. We are the first fully flushable period pad. When you switch to Fluus, you reduce the amount of microplastics in our waterways.
4122, kg
microplastic from waterways
Market-leading period pads: 90% plastic. Ours? Plastic free. With Fluus, we can rid it from our planet and underwear. 763263, bags
worth of plastic
Most period waste will hang around in landfill for over 500 years. Our pad is gone in a flush.
4580, kg
period waste from landfill
Why people choose Fluus
Absolutely brilliant...I have not leaked once even at night.

So absorbent and convenient and literally everything you need in a pad.

They make me feel much more fresh than other pads I've previously used.

I'm glad I am doing my bit for the planet whilst still being comfortable.

These pads are so comfy and refreshing and it feels nice to be doing something good for the environment.

I am mega impressed...the pads were so soft to wear and managed my heavy flow amazingly. One of the BEST creation in the period product world by a long shot.